I began performing physical theater when I was five years old—on the streets of San Diego as Punky, the sidekick to Kazoo the Mime, my father. By then, my father had already become a beloved local artist and Professor of Theater at Grossmont College. You could say creative movement was in my genes and earliest memories—both nature and nurture.
When I work with clients—theater and screen artists, oral storytellers—I bring to our collaboration over three decades of working in physical theater, including intensive study at Kenyon College's School for Mime, Mime Theatre Studio, and the Lost Studio, as well as over a decade working as an exotic dancer where I learned practical tools for connecting movement to emotional expression.
Working with groups of students or individually with artists, I listen for moments when text can be activated, when the "talking about" can be transformed into the "talking from or to," where the disembodied voice can become the embodied character in action, rich with specific gesture, sound, and movement.
My approach combines movement exercises, meditations and visualizations, writing prompts, improvisation, and more to exhume the buried treasure in each artist and in the material itself. We'll create new spaces for play and discovery, and discover performances that transform audiences and artists alike.
To learn more about working with me as a movement coach or teaching artist, and the different packages available, please schedule an appointment.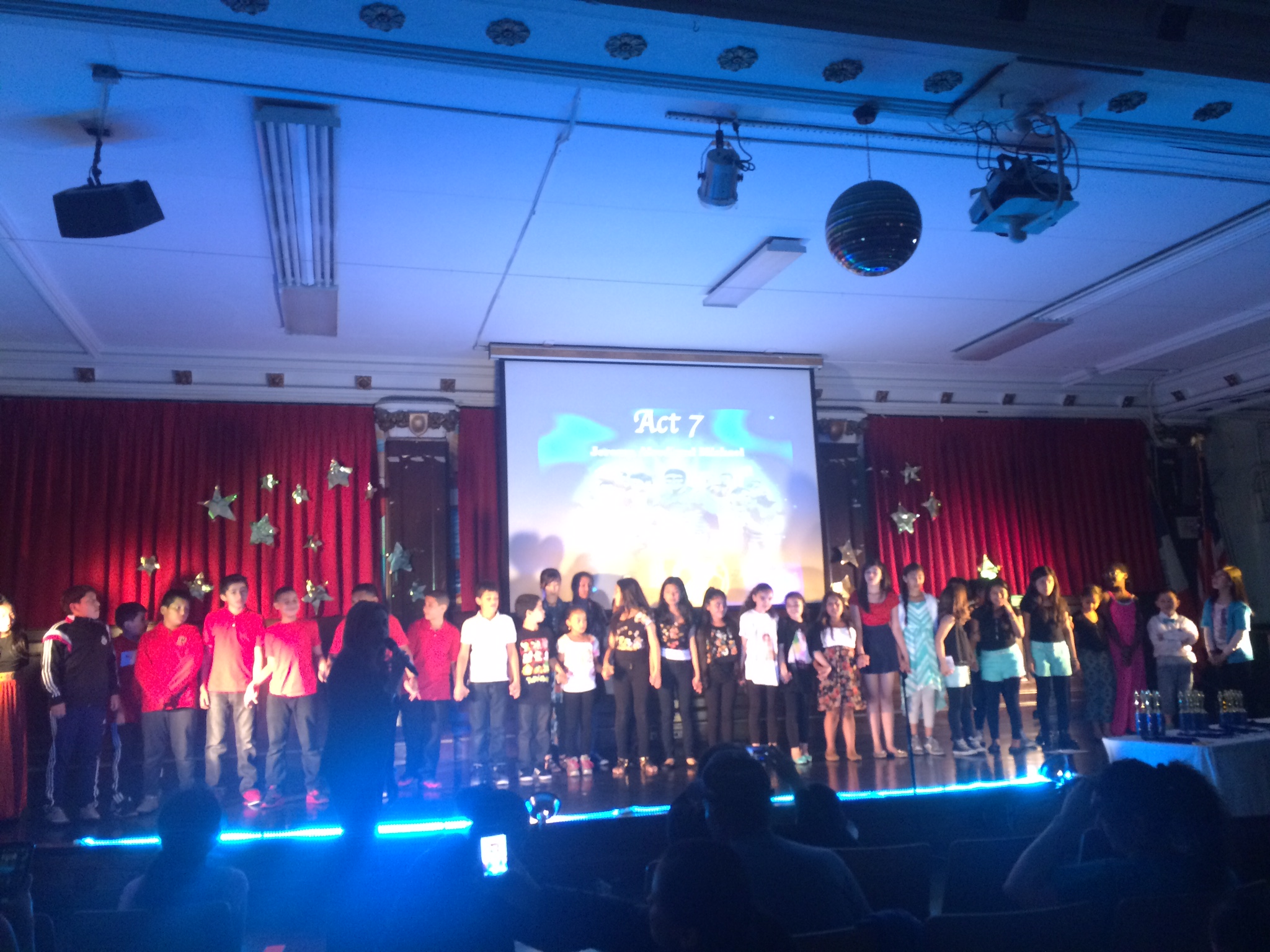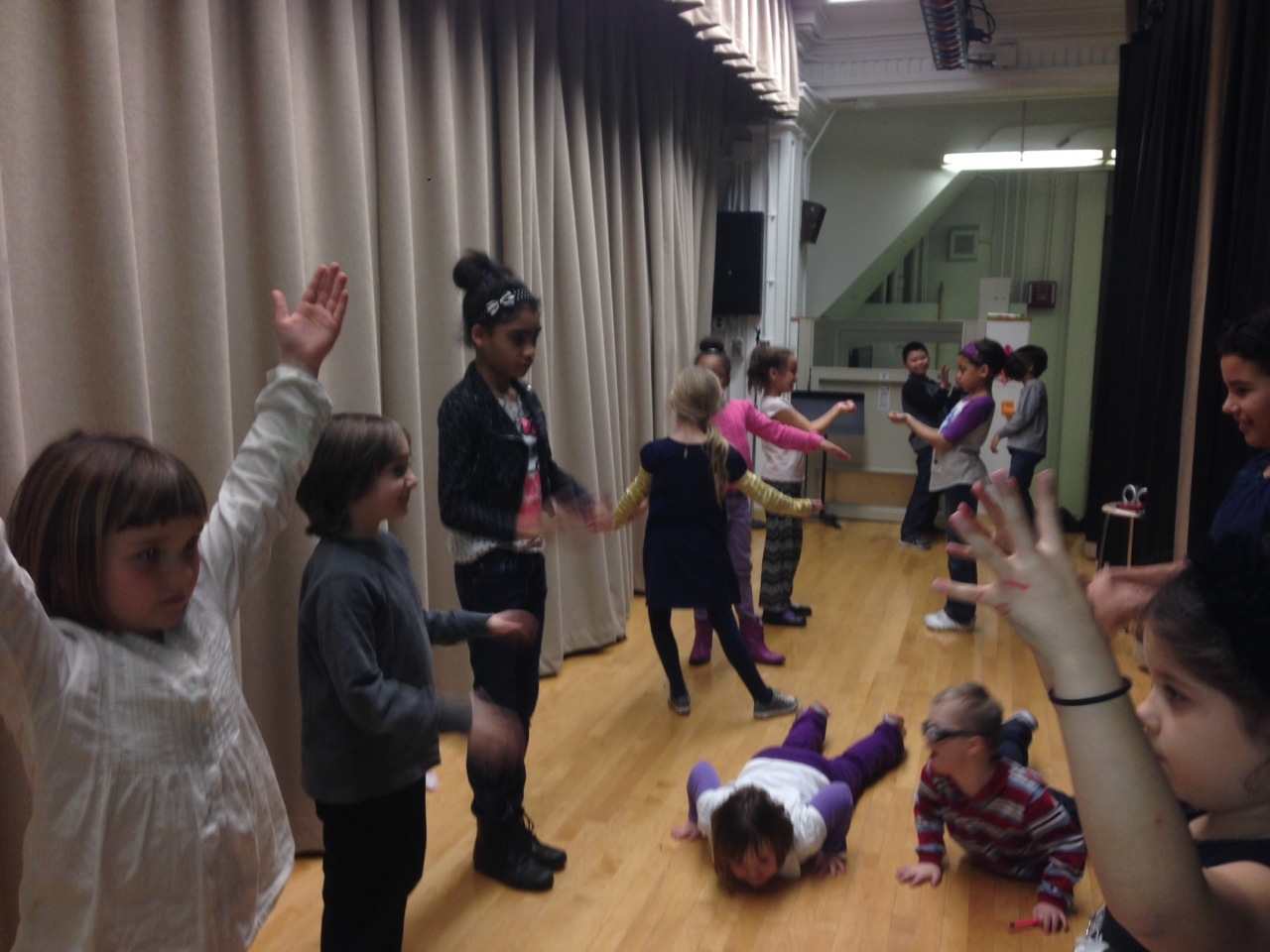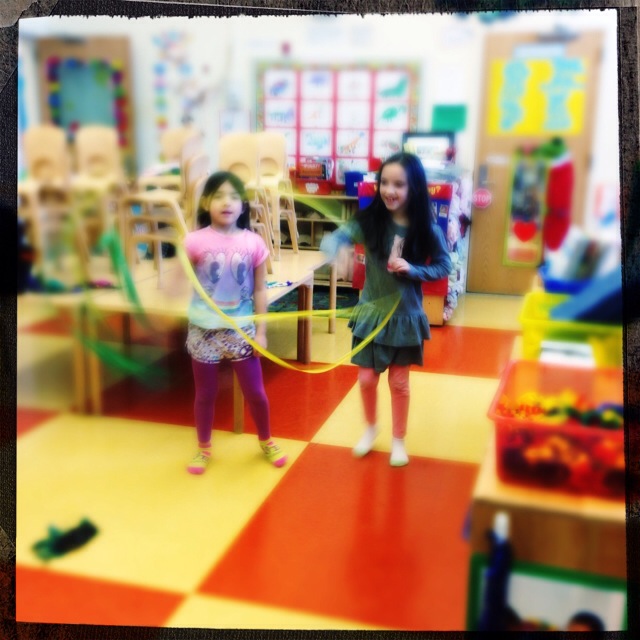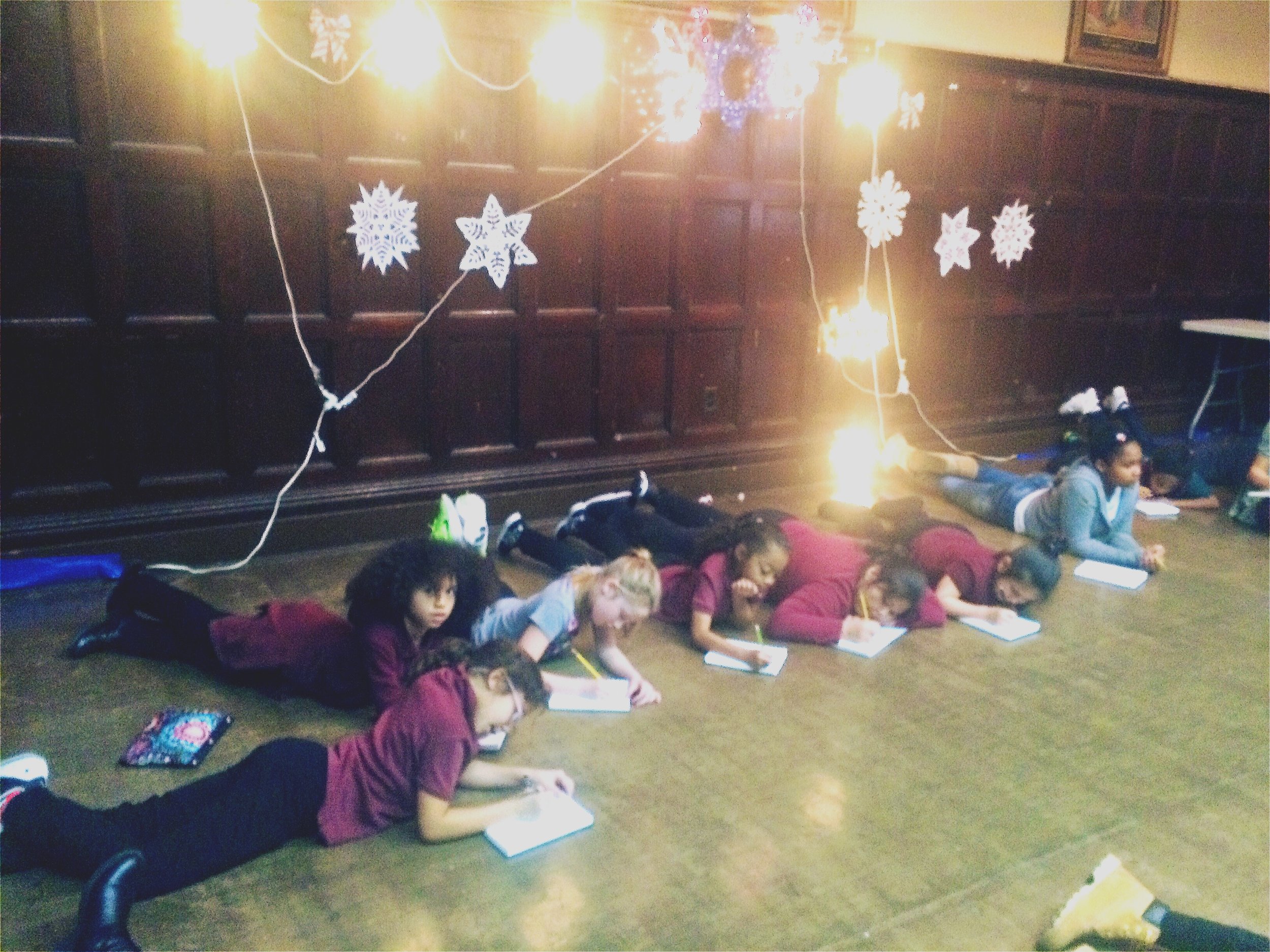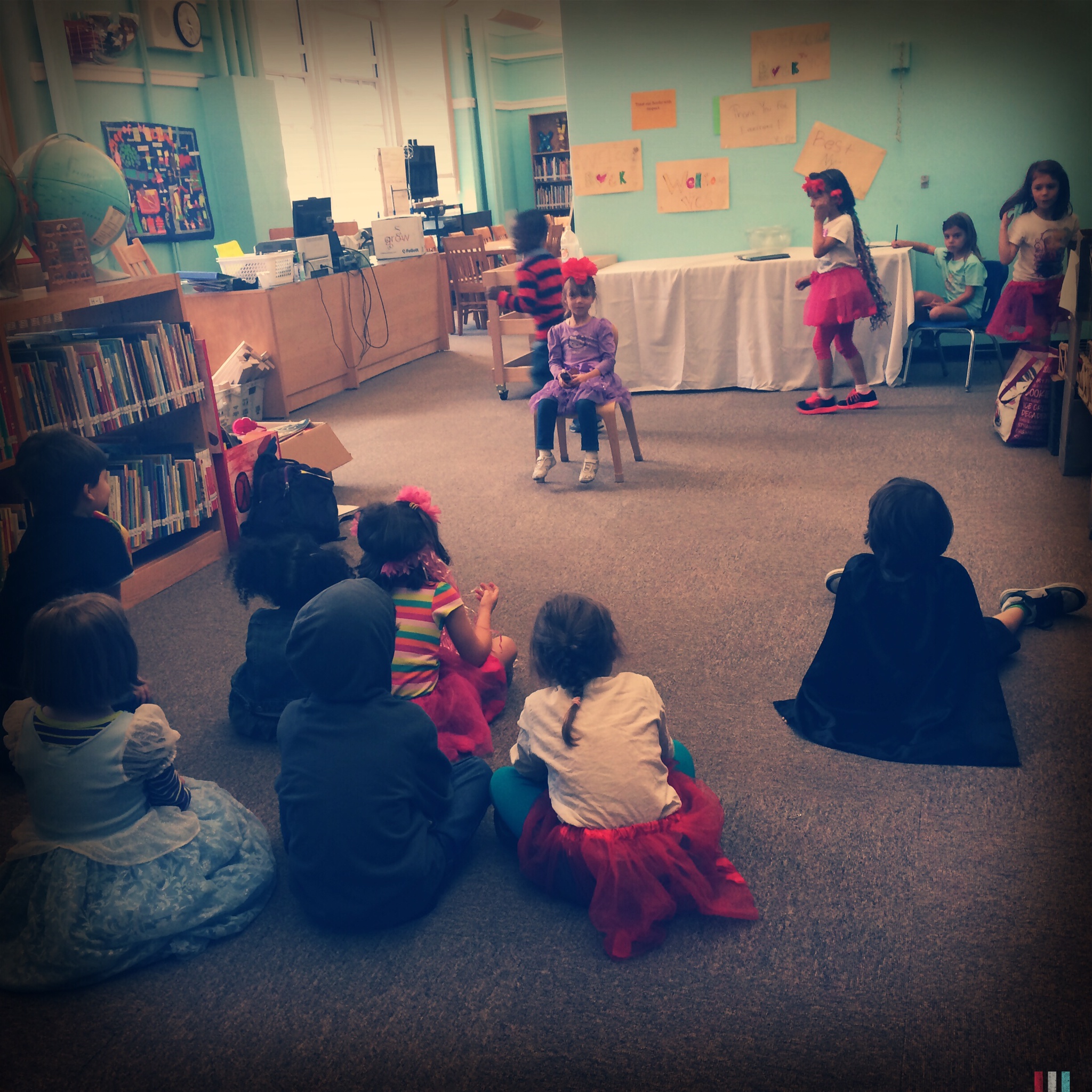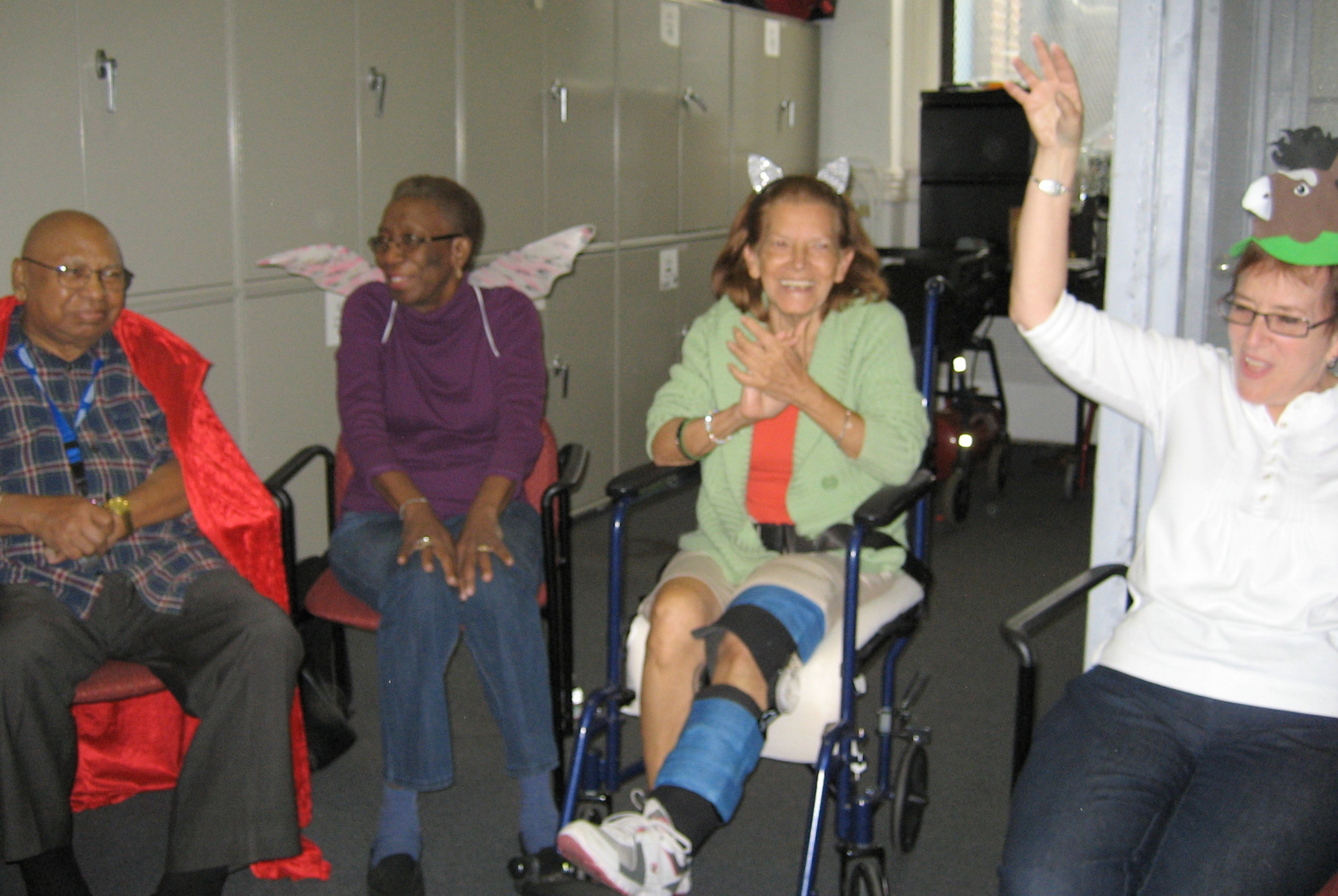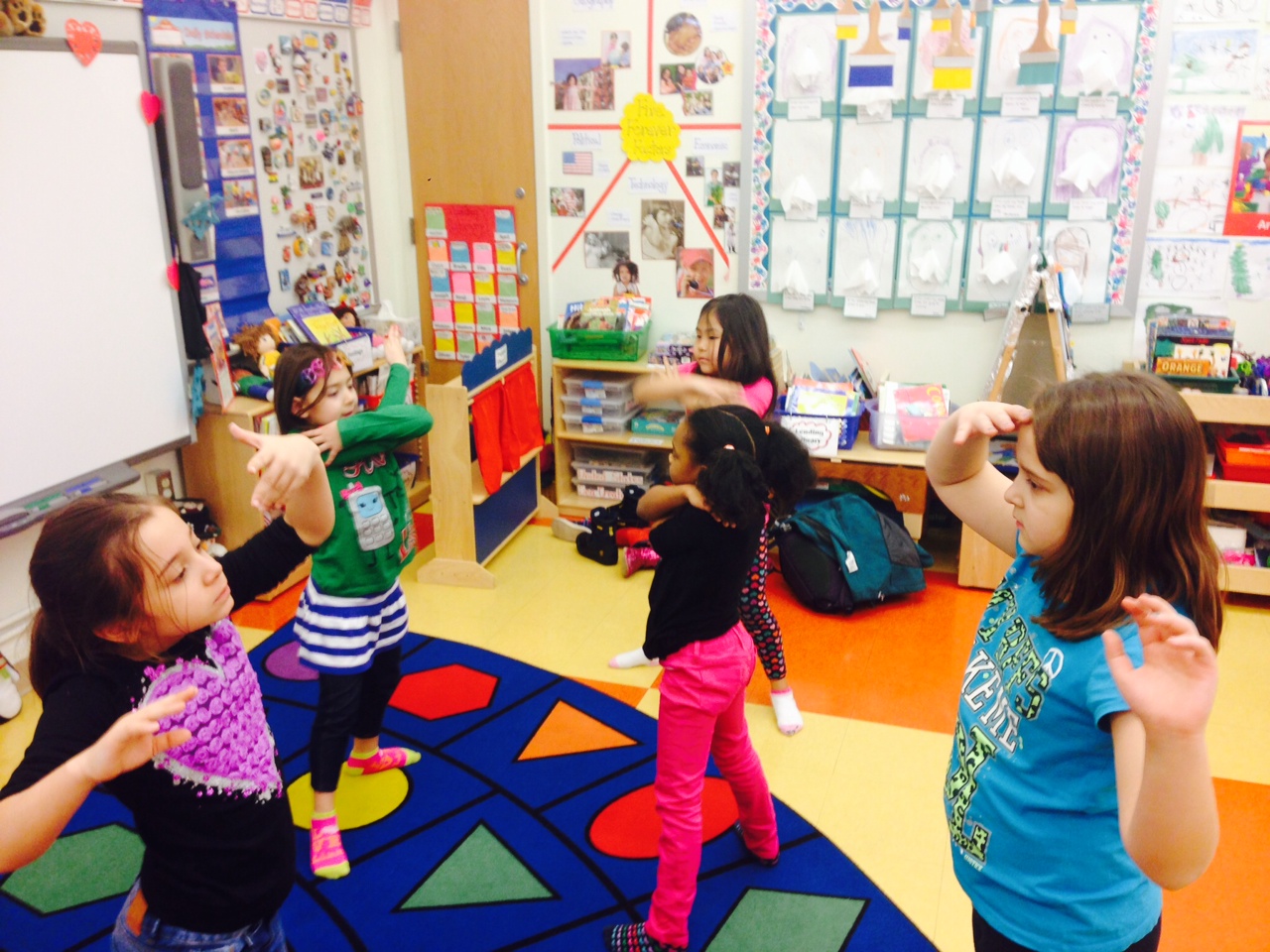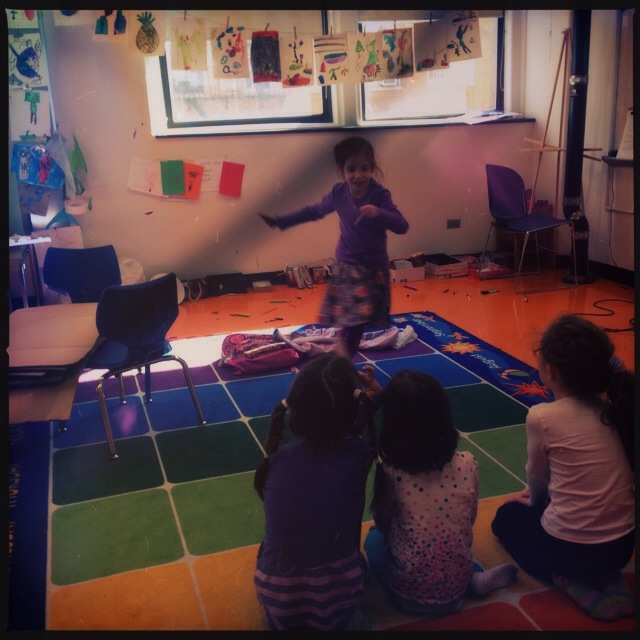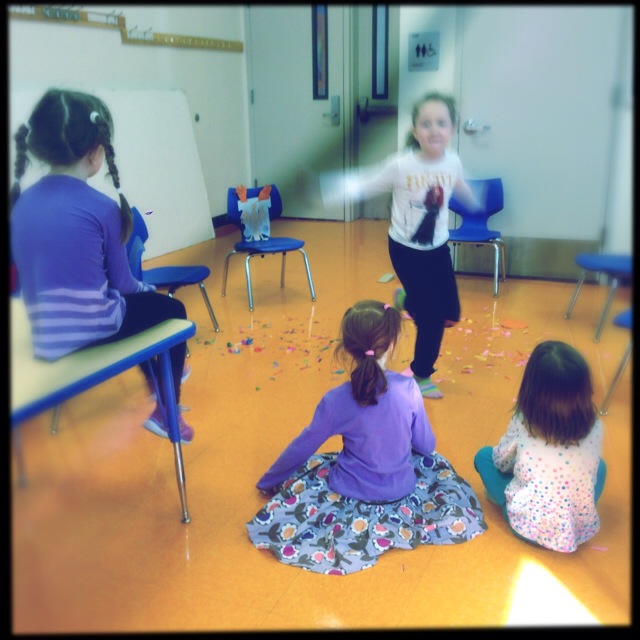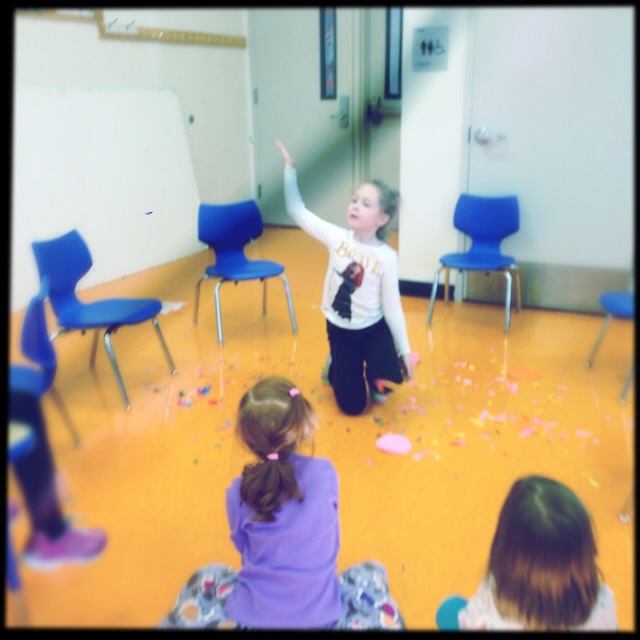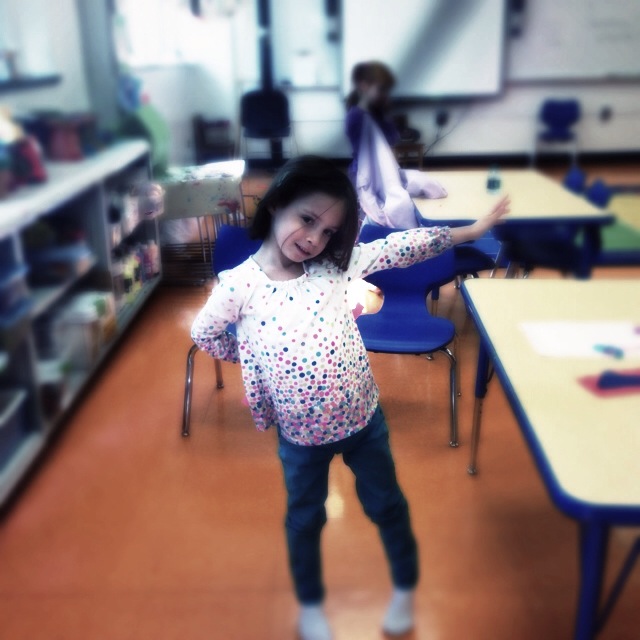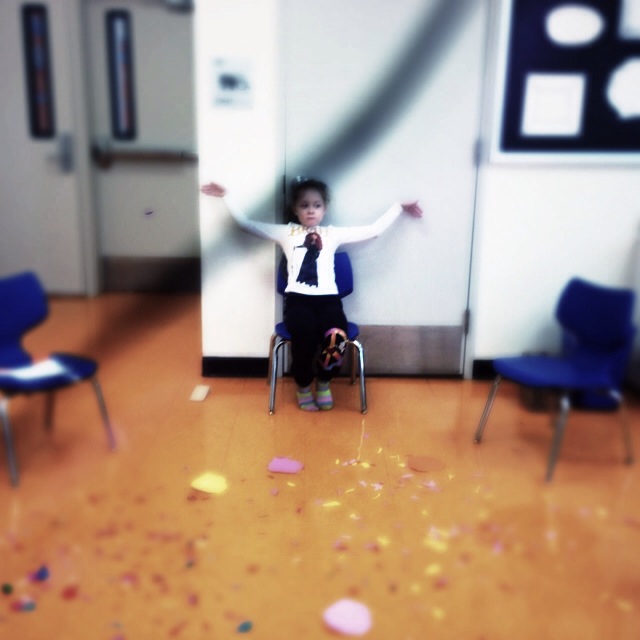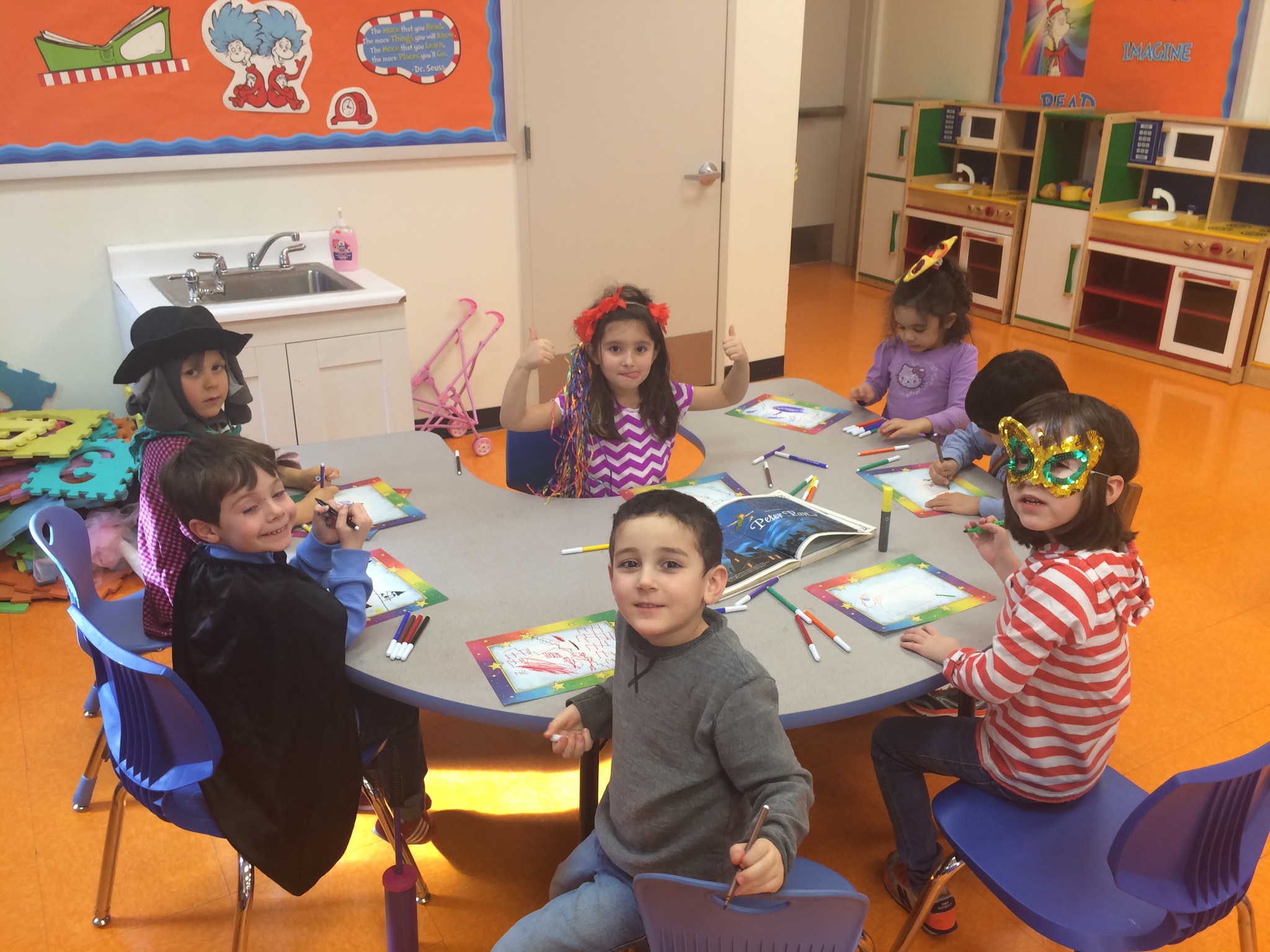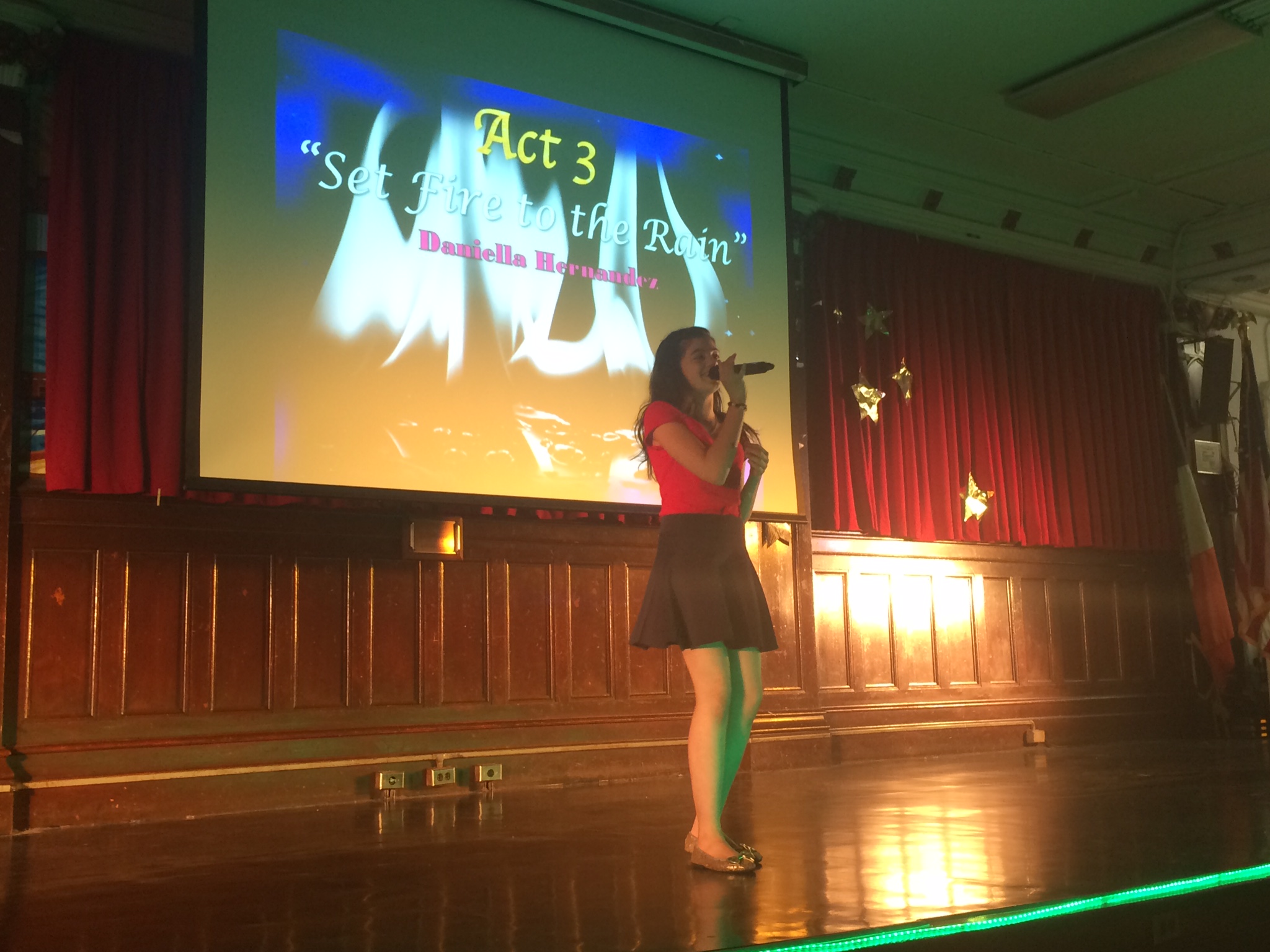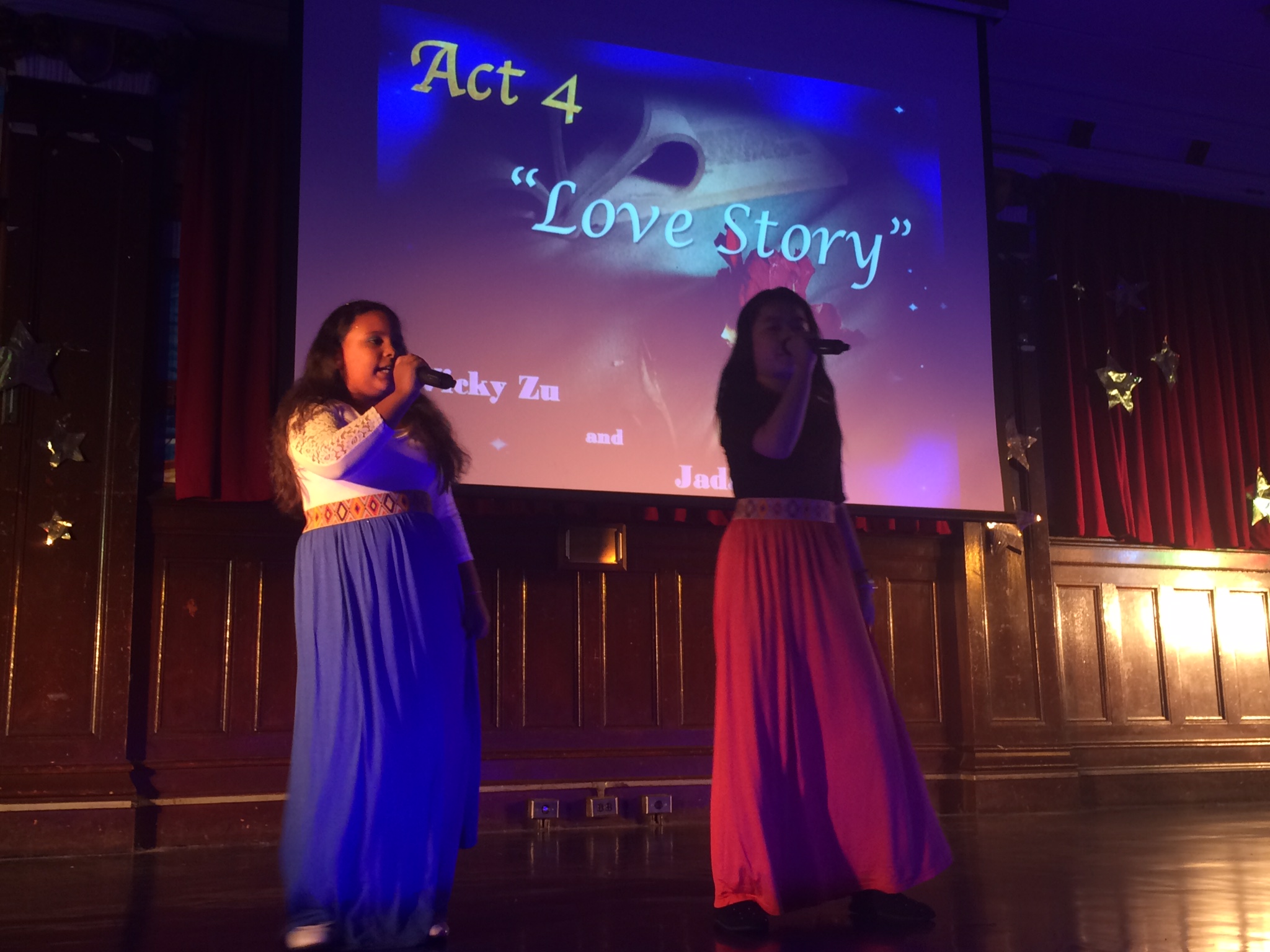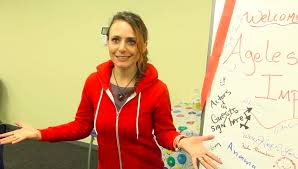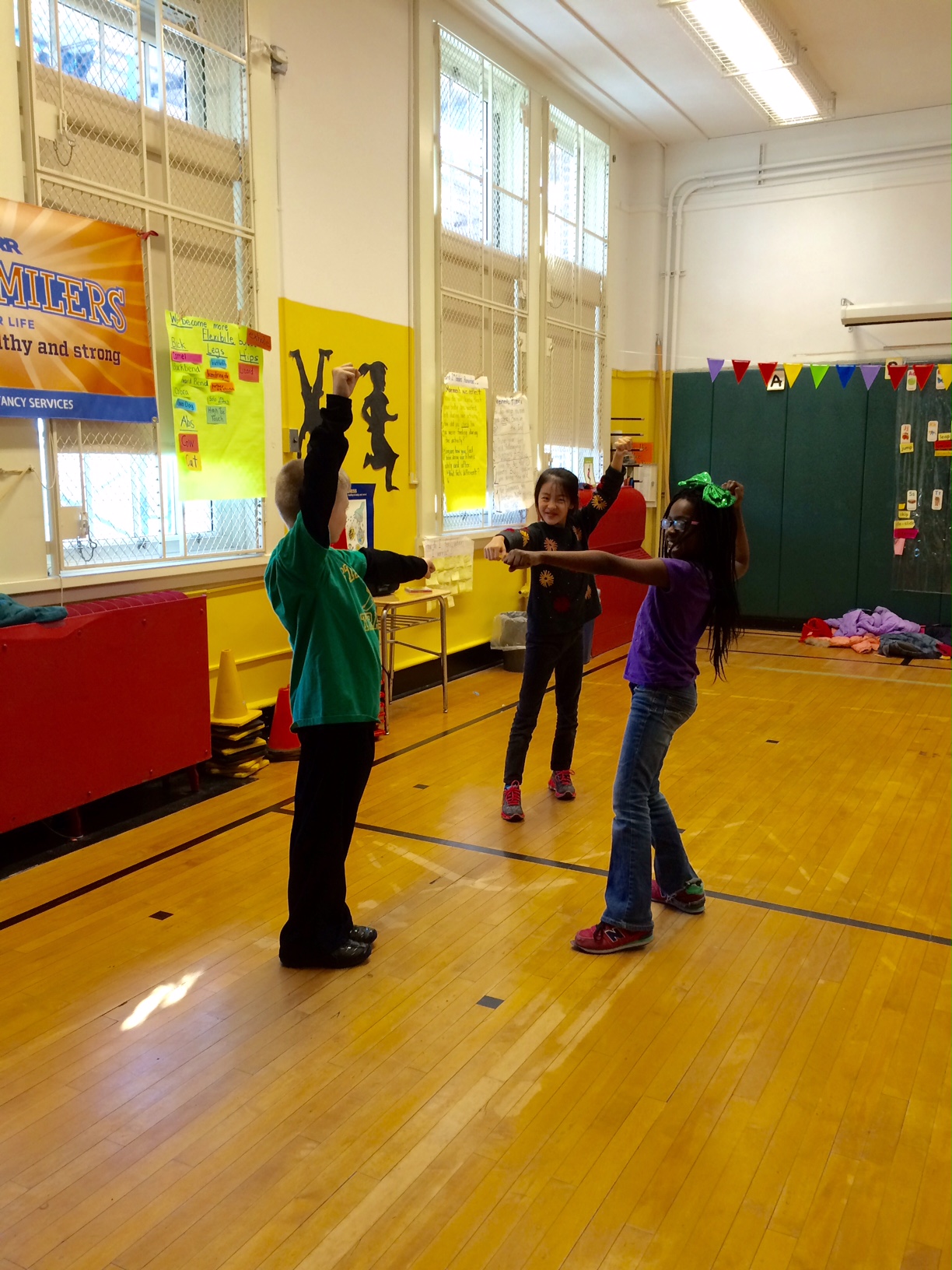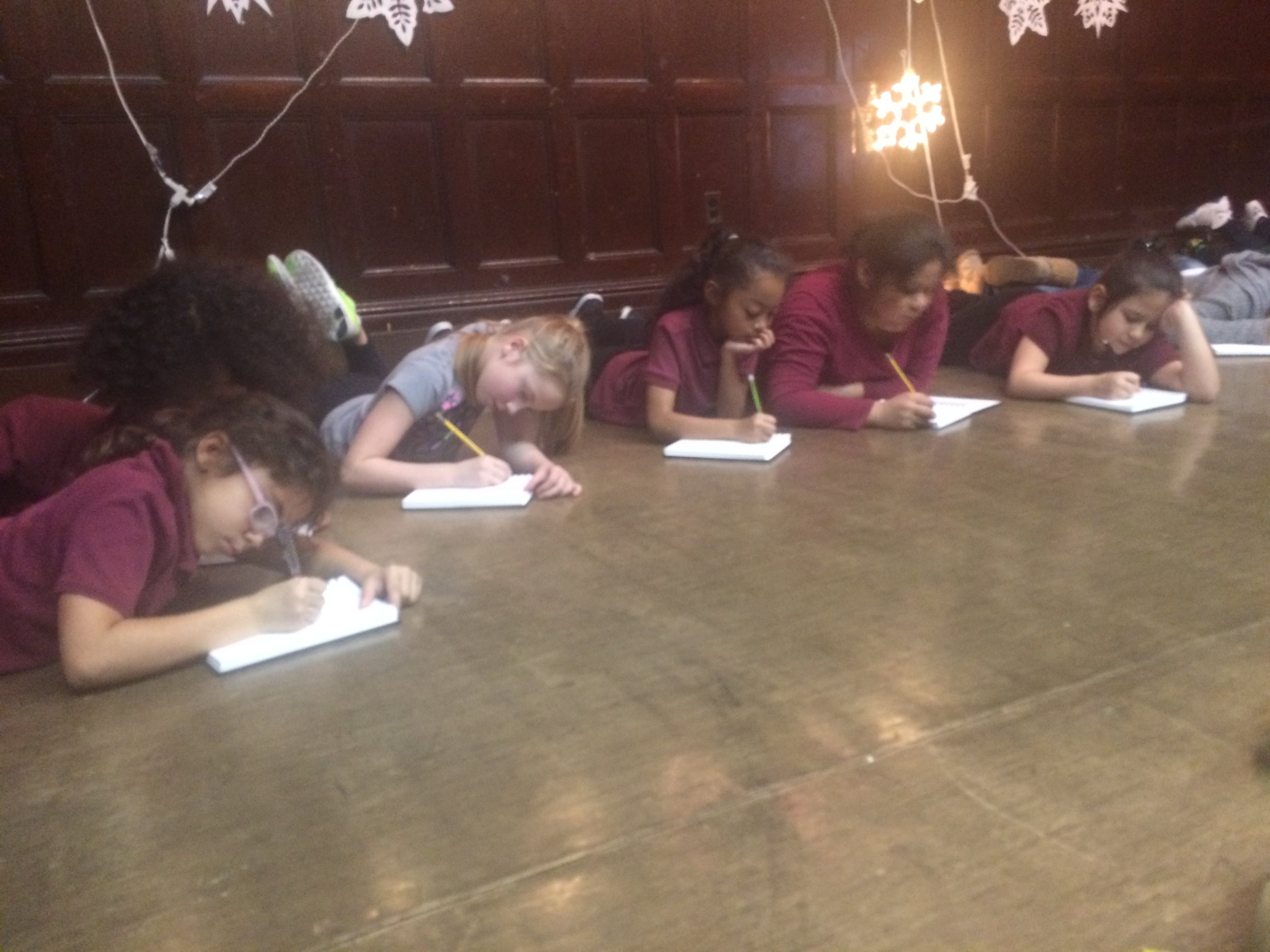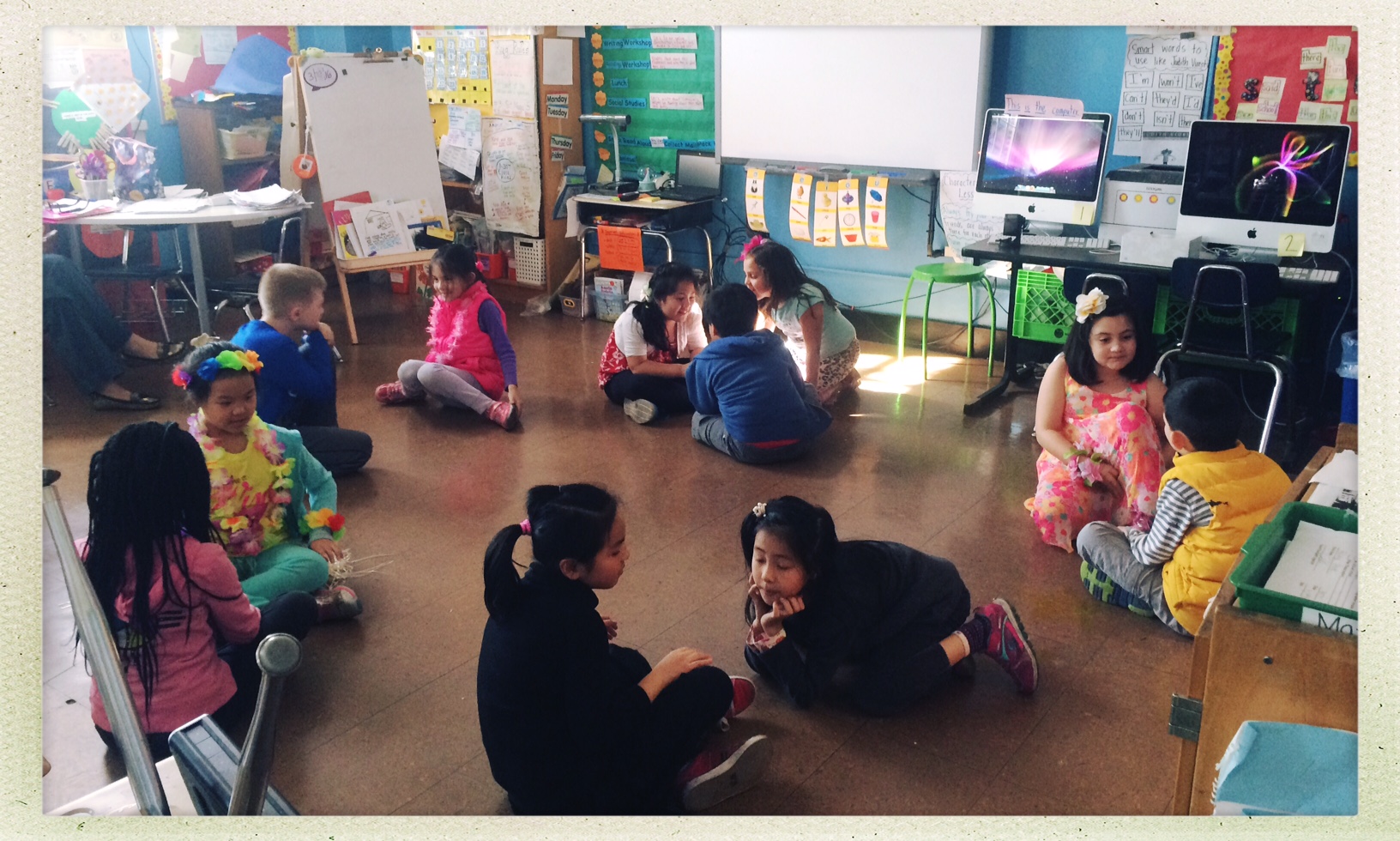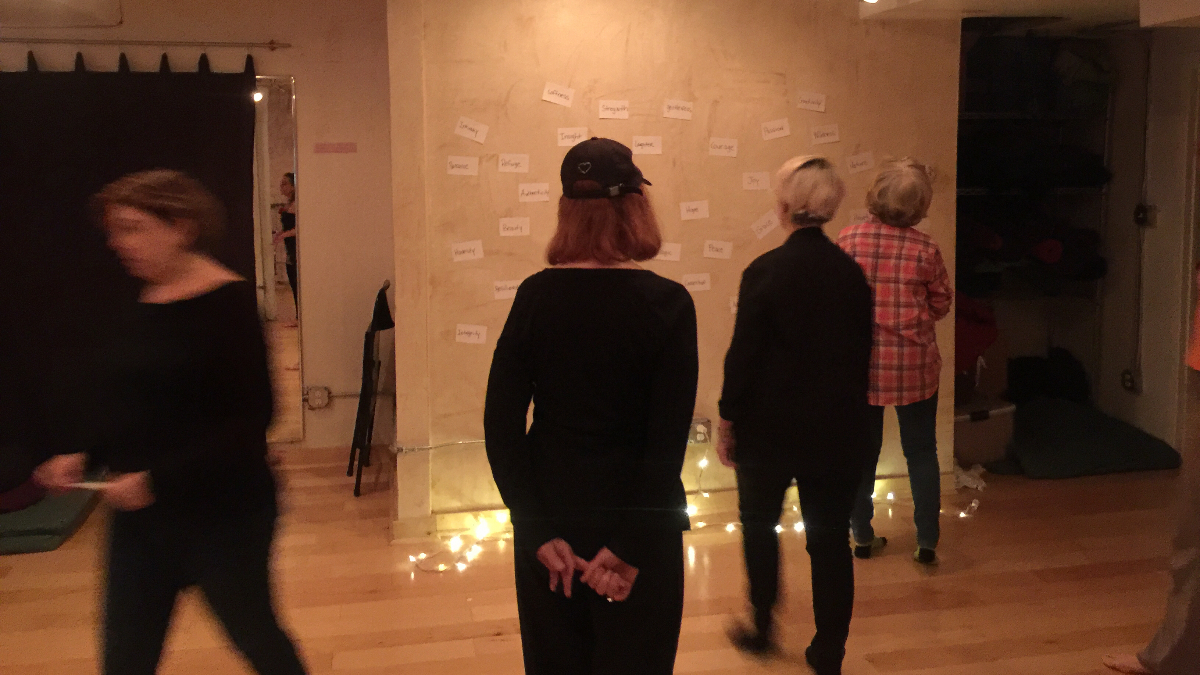 Relevant Training
Mime Intensives
School for Mime, Kenyon College, Gambier, Ohio (under Rick Wamer)
Mime Theatre Studio, Los Angeles, CA (under Lorin Salm)
San Diego Pantomime Theatre, San Diego, CA (under Jerry Hager
Teaching Artist Certifications
Teaching Artist Certificate, Community Word Project, NY, NY
Teaching Artist Training, Mark DeGarmo Dance Institute, NY, NY (under Mark DeGarmo)
Improv Training
Bang Comedy Improv Theatre, LA
Second City Improv, LA
UCB, NY, NY
The Peoples Improv Theatre, NY, NY
Movement-Based Training
Lucid Body House, Teaching Training (In Progress) (under Fay Simpson)
Lucid Body House, Shadow/Chakra Training, NY, NY (under Fay Simpson)
Body & Pole Intensive Training Certificate, NY, NY
Ten years exotic dancing (California, Nevada, Alaska, Hawaii, Mexico)
Life Coaching
iPEC Coaching, Life & Leadership Skills Training, NY, NY
University of Santa Monica, Spiritual Psychology, Santa Monica, CA
Related Experience
I have worked as a teaching artist since 2008, developing original curricula and teaching classes in expressive, improvisation, movement, and performing arts in Los Angeles and New York through various arts and education organizations and grants, including:
Artworx, Los Angeles, CA
Theater of Hearts, Los Angeles, CA
New York Public Library, NY, NY
Brooklyn Arts Council, Brooklyn, NY
Queens Theatre, Queens, NY
Lifetime Arts, NY, NY
Elders Share the Arts (ESTA), Brooklyn, NY
Wingspan Arts, NY, NY
Success For Kids (SFK), NY, NY
Young Storytellers Foundation, Los Angeles, CA
Hollywood Media + Arts, Los Angeles, CA
Bang Improv, Los Angeles, CA
Pearls of Wisdom, NY, NY
Legendary Hearts, NY, NY